Announcing the Getting to Good Enough podcast!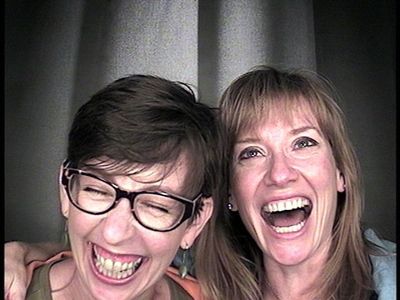 I'm very excited that my friend and colleague, life coach Shannon Wilkinson and I are starting a weekly podcast called Getting to Good Enough. In it, we'll discuss how letting go of perfectionism and embracing a "good enough" philosophy can make you happier and more productive.
Shannon and I have partnered before. We created the now-closed Declutter Happy Hour course, a teleclass and guide to setting resolutions that stick and several in-person workshops. We've been friends for 18 years and love discussing this stuff, so we thought it would be fun to meet over the internet every week and record a podcast.
We've identified our topics and so far recorded one episode. More are in the works as we work out a few technical glitches. I'm hopeful that we'll be able to launch the podcast within a month or so. Watch this space!
Tagged with: getting to good enough, podcast, shannon wilkinson