Be careful with Full Adhesive Post-it® Notes
I love 3M's Full Adhesive Post-it® Notes. One of the reasons I love them is that they stick well to plastic bins and lay flat. In addition to being Full Adhesive, they are Super Sticky.
However, I had a mishap with the the Full Adhesive Notes the other day that prompts to issue you a warning to be careful when you use them. I stuck a note on door of a client's bathroom and later in the day, when it was no longer needed, I plucked it off. The door was partly open and I did it an angle. To my horror, some of the door's paint came off with the note. I snapped a picture as a cautionary note for others.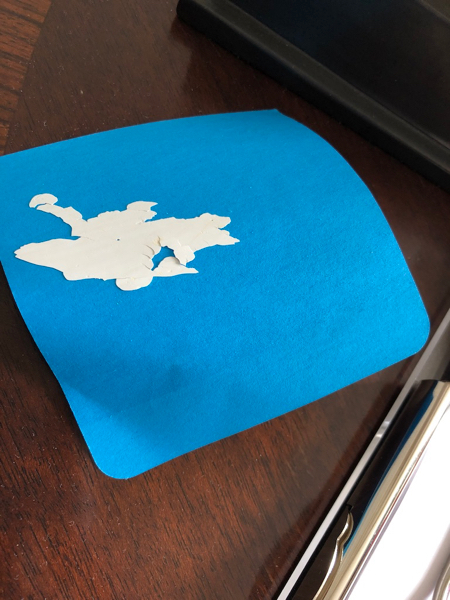 Thankfully, the client is moving and the home will be repainted, so she wasn't as upset as I was.
I'll continue to use these notes, but I will more selective where I put them and very careful when I remove them. Just wanted to share in hopes that it will save you the same mishap!
Tagged with: organizing products