Check your credit card benefits!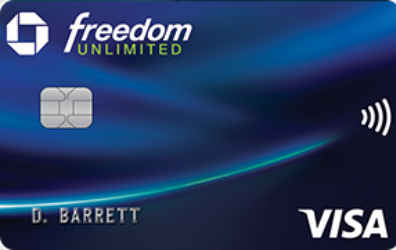 On my big driving trip to Walla Walla last month, a pebble hit the windshield of my rental car and cracked it. Fortunately, that happened on the second-to-the-last day of the trip and it didn't impede my driving.
When I turned in the rental car, Enterprise charged my credit card for my car insurance's $500 deductible. I contacted my insurance company to start the claim process and the claims agent advised me to check the benefits for the card I used to pay for the rental car because some credit cards will reimburse the deductible in situations like this.
I checked and sure enough my Chase Freedom card does have that benefit! (It's called Auto Rental Collision Damage Waiver Benefit.) I had to upload some documents into an online portal, which required a little effort. But yesterday I received notification that the claim was accepted and today $483—the cost of the repair—landed in my bank account! (Enterprise refunded the remaining $17.)
Next time you have a few spare minutes, I encourage you to peruse your credit card's benefits. You might be pleasantly surprised!
Tagged with: travel