SentrySafe giveaway winners!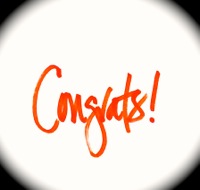 My giveaway for a fireproof Alarm Safe and a fireproof Guardian Storage Box from SentrySafe ended last night, and, as promised, I am announcing the winners today.
I put all the entries into a spreadsheet, assigned a number to each, and used the Random Number Generator to select the winners.
First prize went to Peg Sharp and second prize to Debbie Gerardi.
Congratulations to the winners, and thank you to all who entered! I hope that the review and giveaway caused you to think about what you would store in a protected environment. Even if you didn't win, perhaps it will prompt you to make sure you're keeping your important items safe from disaster.
Tagged with: disaster preparedness, giveaway, organizing products, sentry safe