Soulful Simplicity winner!
The winner of the free copy of Soulful Simplicity: How Living with Less Can Lead to So Much More by Courtney Carver is reader Briana. Soulful Simplicity is my favorite book about hows and whys of living with less. Briana said in her comment that she would like to win book in order "to learn about practical minimalism. I've read a lot about minimalism in general, but this seems to take a different approach." Here's your chance, Briana!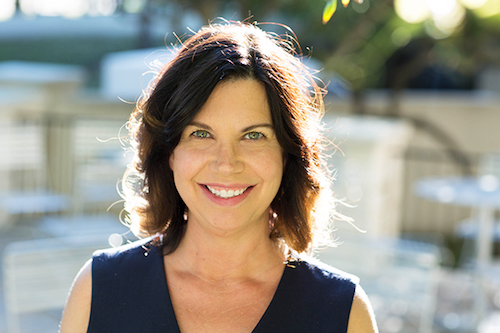 Courtney Carver
Courtney is on her Soulful Simplicity book tour right now. If she's coming to a city near you, I heartily urge you to go to her book talk. I haven't heard this talk, but I was truly inspired when I heard her speak about Project 333, her minimalist clothing challenge, in 2016.
I'll be in touch to get your shipping address, Briana. I hope you enjoy the book!
Tagged with: books, courtney carver, giveaway, simplicity