Coloring folders giveaway winner!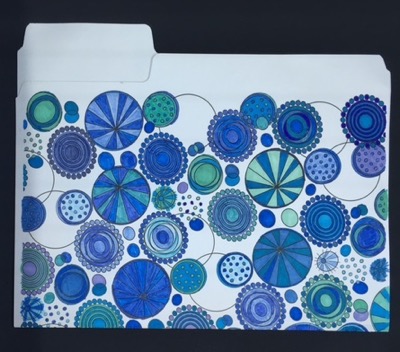 After numbering the entries, I used the Random Number Generator to randomly choose the winner of the Smead Coloring Folders that I reviewed last week.
The winner is Jessica Stallsmith!
I was tickled she won, because her comment/entry made me smile. She wrote:
I have an incredibly unhealthy obsession with arts, crafts, and office supplies. I finally confess. And the fact that these folders are everything in one, makes my heart sing. Speaking of heart, these also have the added benefit of reducing stress! Perfect! Since I was just diagnosed with high blood pressure! See what I did there? So clearly, if I win you could be saving a life! Or… Just make a little person like me extremely happy for 32 minutes.
Enjoy those 32 minutes of coloring, Jessica! Actually, with 12 folders I think you'll get a lot more than 32 minutes of enjoyment out of them.
Tagged with: coloring, crafts, giveaway, organizing products, relaxation